Universal Pictures and Imagine Entertainment have assigned screenwriters Thomas Lennon and Robert Ben Garant to 're-imagine' "THE INCREDIBLE SHRINKING MAN" as a comedy, with Keenen Ivory Wayans to direct and Eddie Murphy to star ...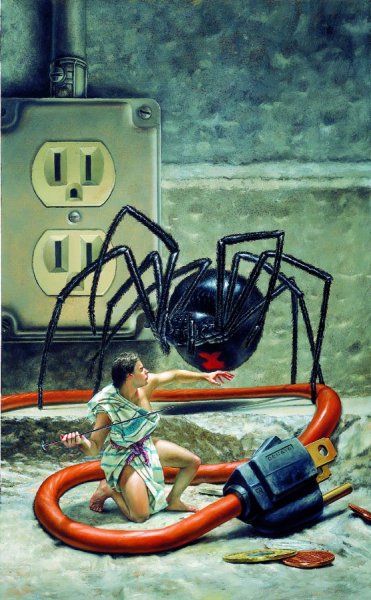 Premise of the original 1957 Jack Arnold-directed film, screenplay by Richard "I Am Legend" Matheson, centers on a man sun-bathing on a boat at sea, accidentally exposed to a radioactive cloud. The effect causes him to gradually decrease in size.

Shrinking to the size of a small boy, the man meets a (midget) woman 'Clarice' at a carnival, becomes involved with her and seeks refuge in her home. In her basement he has a deadly encounter with a house cat and spider.

Finally becoming small enough to squeeze through the spaces of a screen door, the man escapes into the outside world, only to have the shrinking continue until he eventually becomes a sub-atomic particle ...